EyeSpace
The world's leading
contact lens technology

.
EyeSpace is at the frontier of contact lens design. Our mission is to create contact lenses that change lives. With our advanced design software, your eye care practitioner can engineer contact lenses custom-made to fit your eyes.
Correct your vision
while you sleep

.
Ortho-K, or orthokeratology, is the reversible process of correcting your eye's prescription while you sleep using specially designed contact lenses. The Ortho-K lenses use hydrostatic forces to gently and safely reshape your eye's front surface, eliminating short-sightedness, long-sightedness, astigmatism, and presbyopia.
EyeSpace software, supplied with your personalised eye data, uses complex algorithms to custom design Forge Ortho-K lenses unique to fit your eyes. The result – accurate, personalised correction with clear, comfortable vision.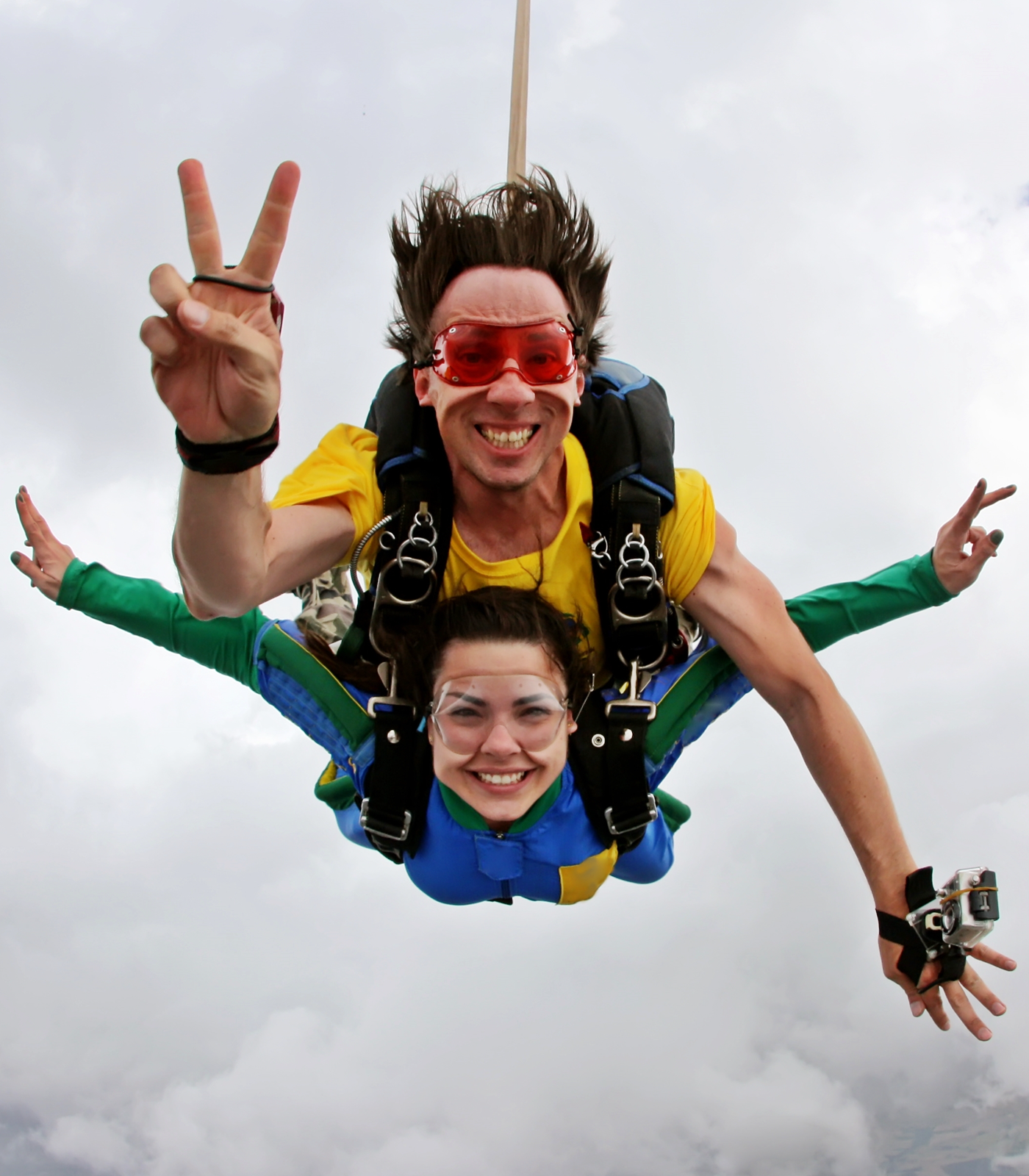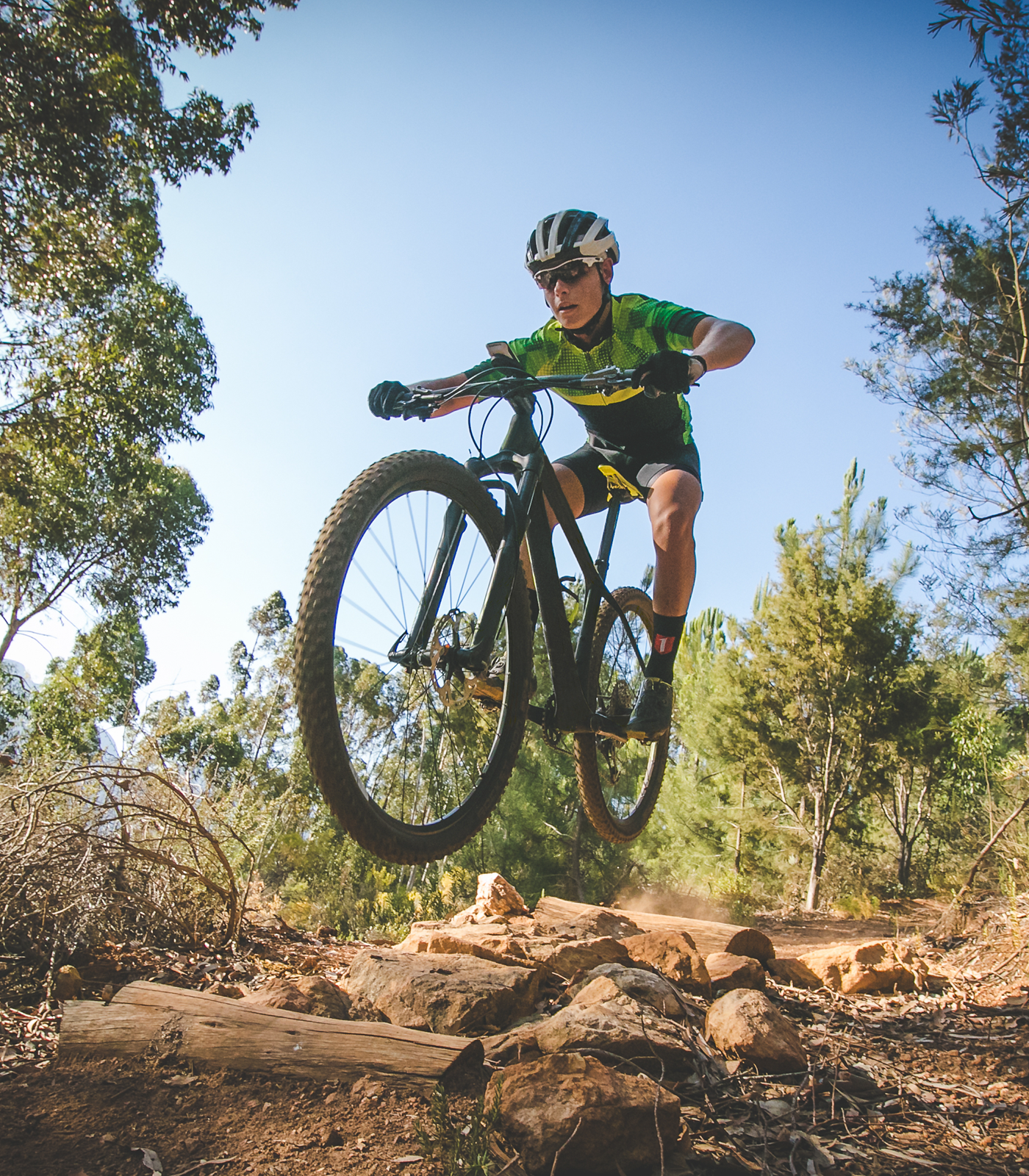 Go 

kitesurfing

diving

skydiving

mountain biking

because you can

.
Your vision shouldn't get in the way of what you love to do. Prescription glasses and contact lenses can be a burden, preventing you from enjoying the more hands-on experiences in life. With Forge Ortho-K, you don't have to worry losing or breaking your optical correction. Just get on with the fun stuff.
Slow the progression of
short-sightedness

.
Short-sightedness or myopia is on the rise, with an estimate that half the world population will be short-sighted by 2050. Uncorrected, blurred distance vision also has a detrimental effect on children's academic and extracurricular performance. As short-sightedness worsens, it puts your child at higher risk of eye disease, including retinal detachment, glaucoma and cataracts. Fortunately, research shows that orthokeratology is an effective method to manage the progression of short-sightedness and reduce its risks.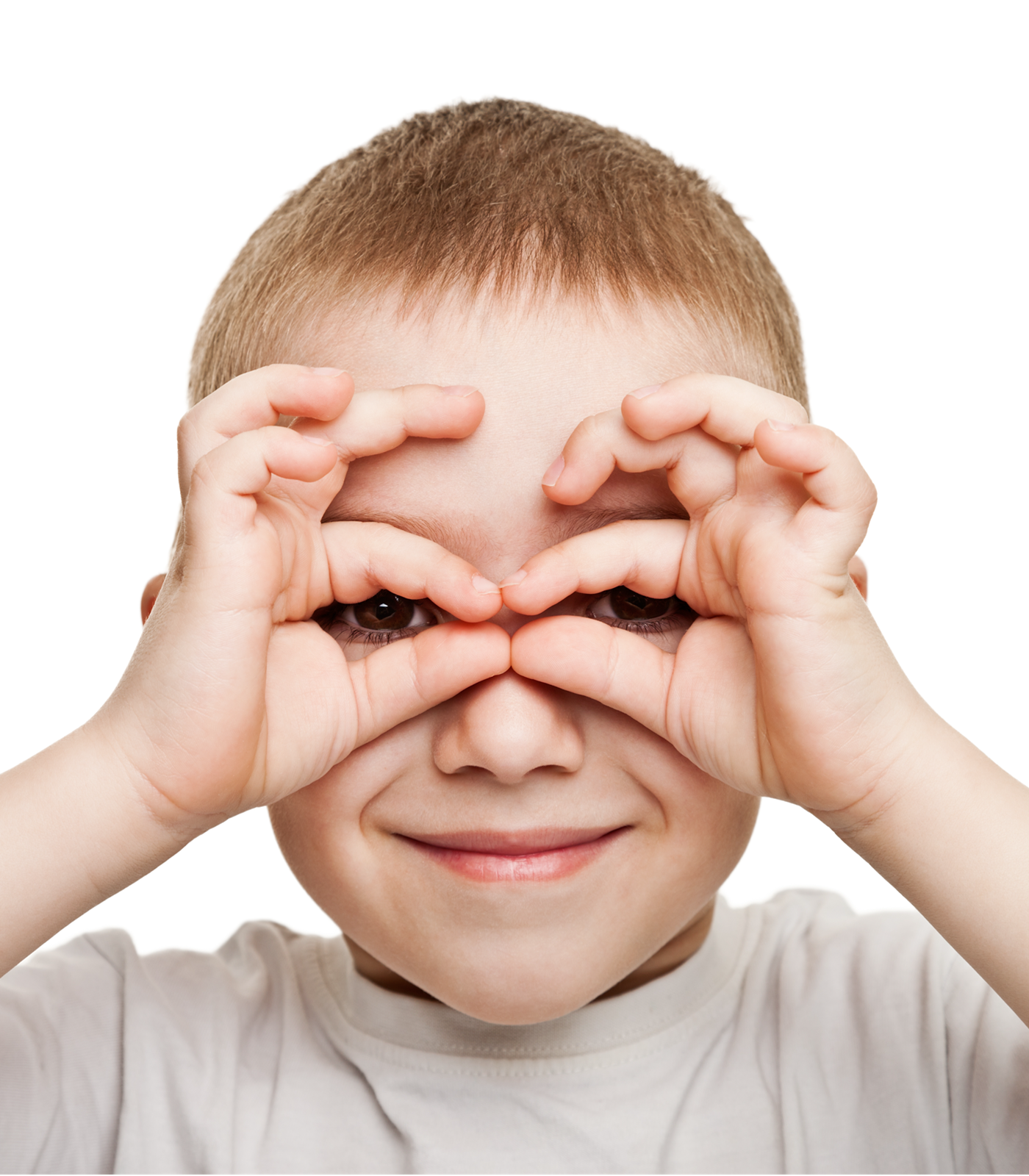 Individually designed
for your eyes only

.
We understand no two eyes are the same. Therefore, no two lenses should be the same. Our goal at EyeSpace is to deliver the most comfortable and seamless contact lens experience from start to finish. Forge Ortho-K lenses individually made for you means less time in the chair without compromising comfort or vision.
Find a practitioner
EyeSpace is an internationally recognised brand with certified practitioners and licensed laboratories spread over the globe caring for thousands of lens wearers.
Is Forge Ortho-K
right for you

?
Forge Ortho-K lenses might be an option if you:
have blurry distance or near vision

notice your short-sightedness increasing

want freedom from glasses or contact lenses during the day

seek an alternative to refractive eye surgery

had a poor outcome from LASIK refractive surgery

are a sporting or athletic person

are in an occupation requiring good vision without corrective eyewear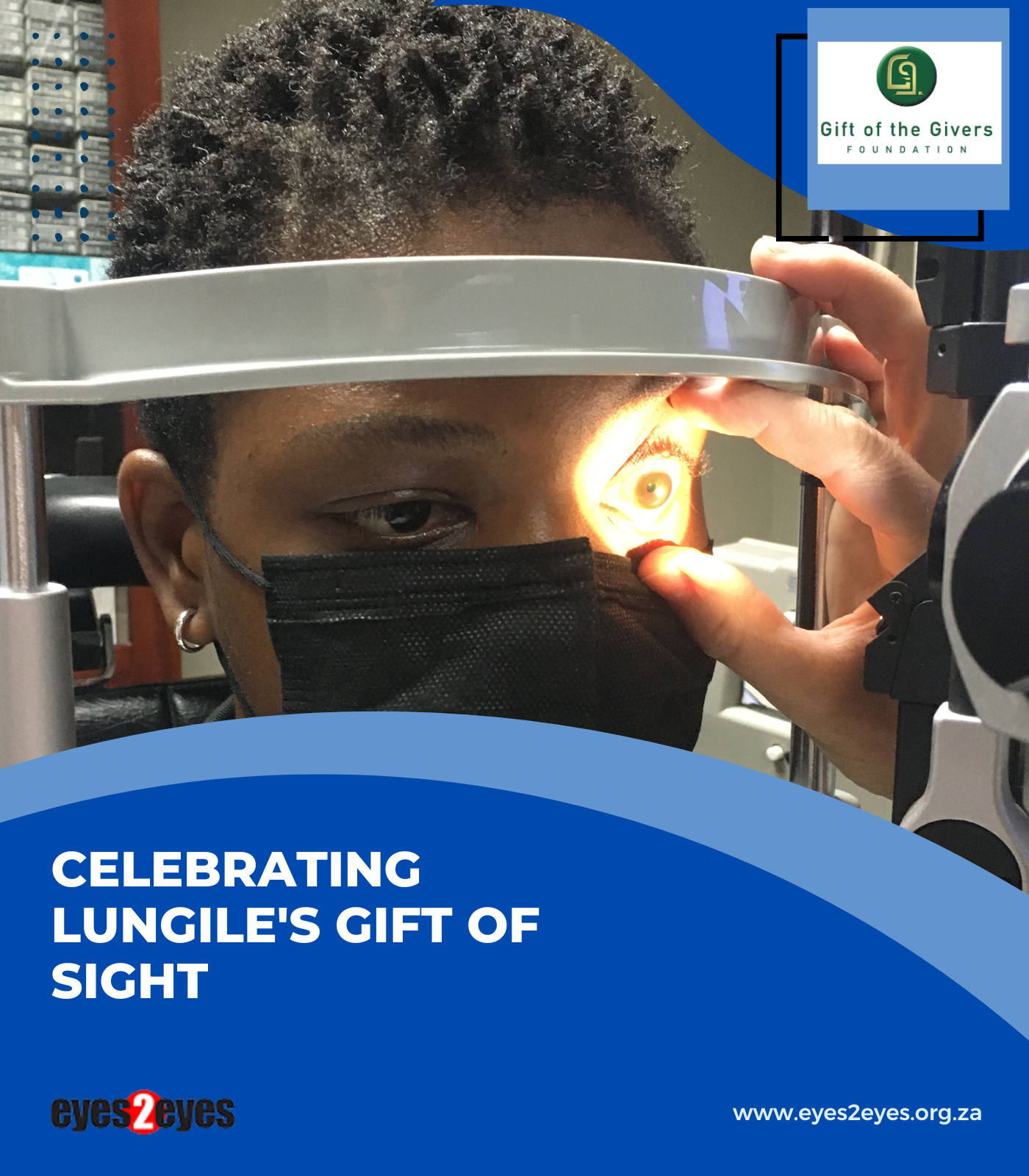 Scleral Lenses are
life changing

.
The Eyes2Eyes Foundation's mission is to fund sight restoration for corneal blindness. Until recently, young children and adults with corneal blindness had little hope of seeing the world through clear eyes. Living on meagre disability grants was their future. Today, with the gift of precision-designed EyeSpace scleral lenses, these young children and adults from the most disadvantaged communities can thrive at school and work. Restoring their eyesight brings a world of possibility into their lives.
EyeSpace Scleral lenses ensure optimal visual acuity without compromising eye health – this gives our team great peace of mind.
With immense gratitude to the team at EyeSpace for making the world a better place, one lens at a time!
Amanda Seccombe
Founder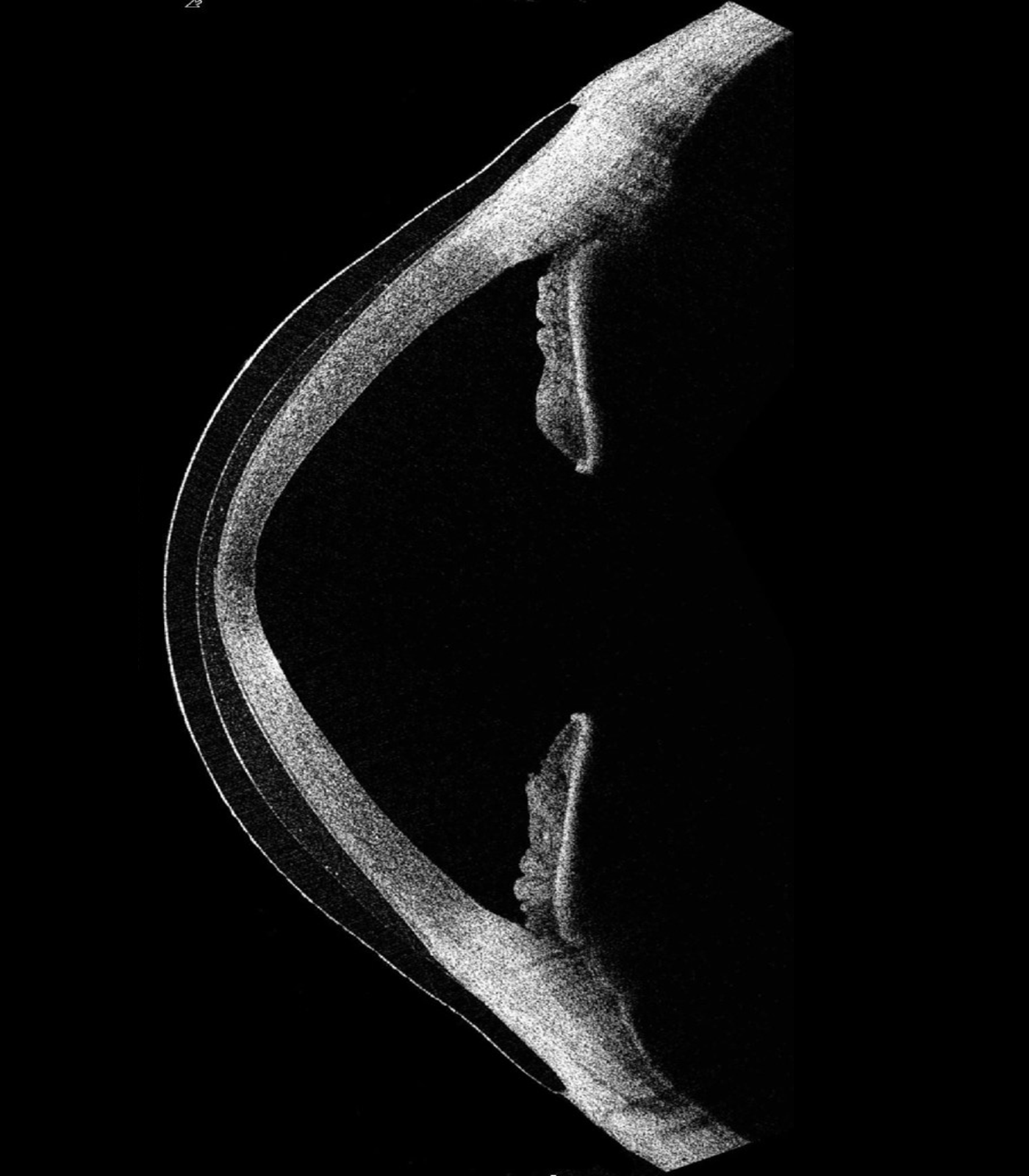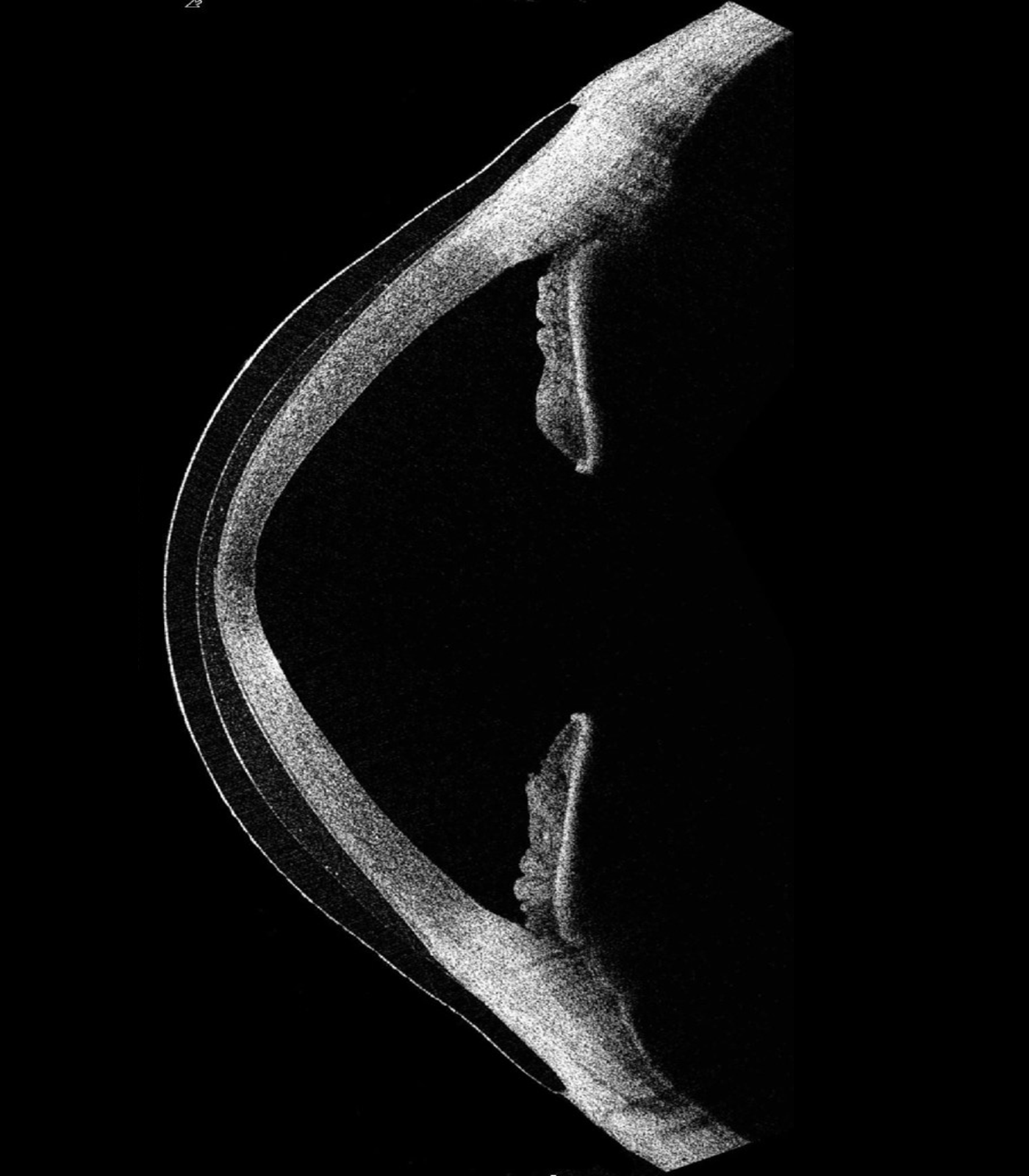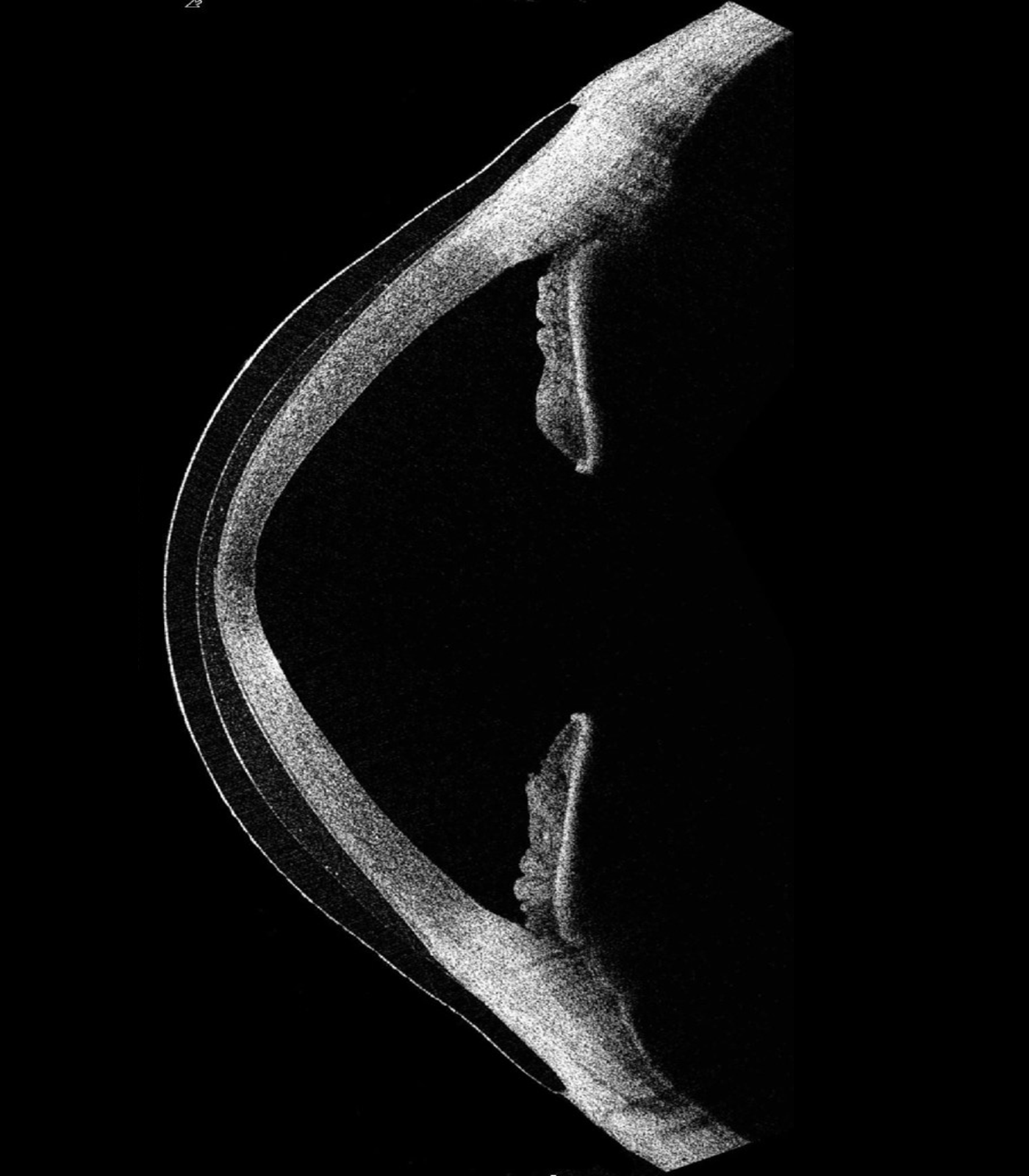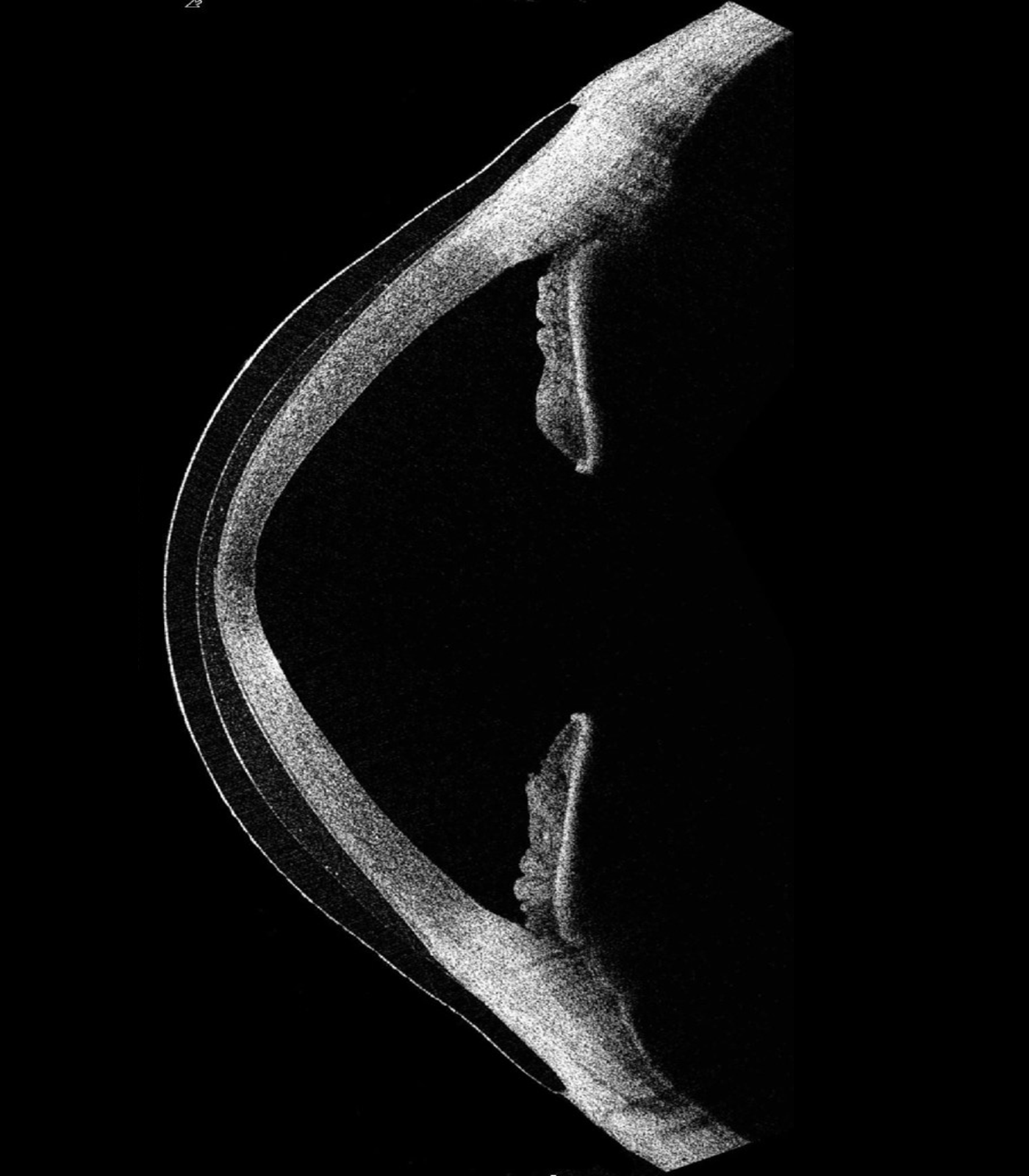 Treatment for 

keratoconus

corneal graft

refractive surgery

dry eyes
Conditions distorting the eye's front surface causes incoming light rays to scatter, resulting in vision problems that can't be corrected using a standard approach. In such cases, EyeSpace Scleral lenses act like a prosthetic to replace the eye's irregular surface, correctly focusing incoming light rays and restoring optimum vision. In addition, it also provides a water bath to the eye, making it a successful treatment option for dry eyes.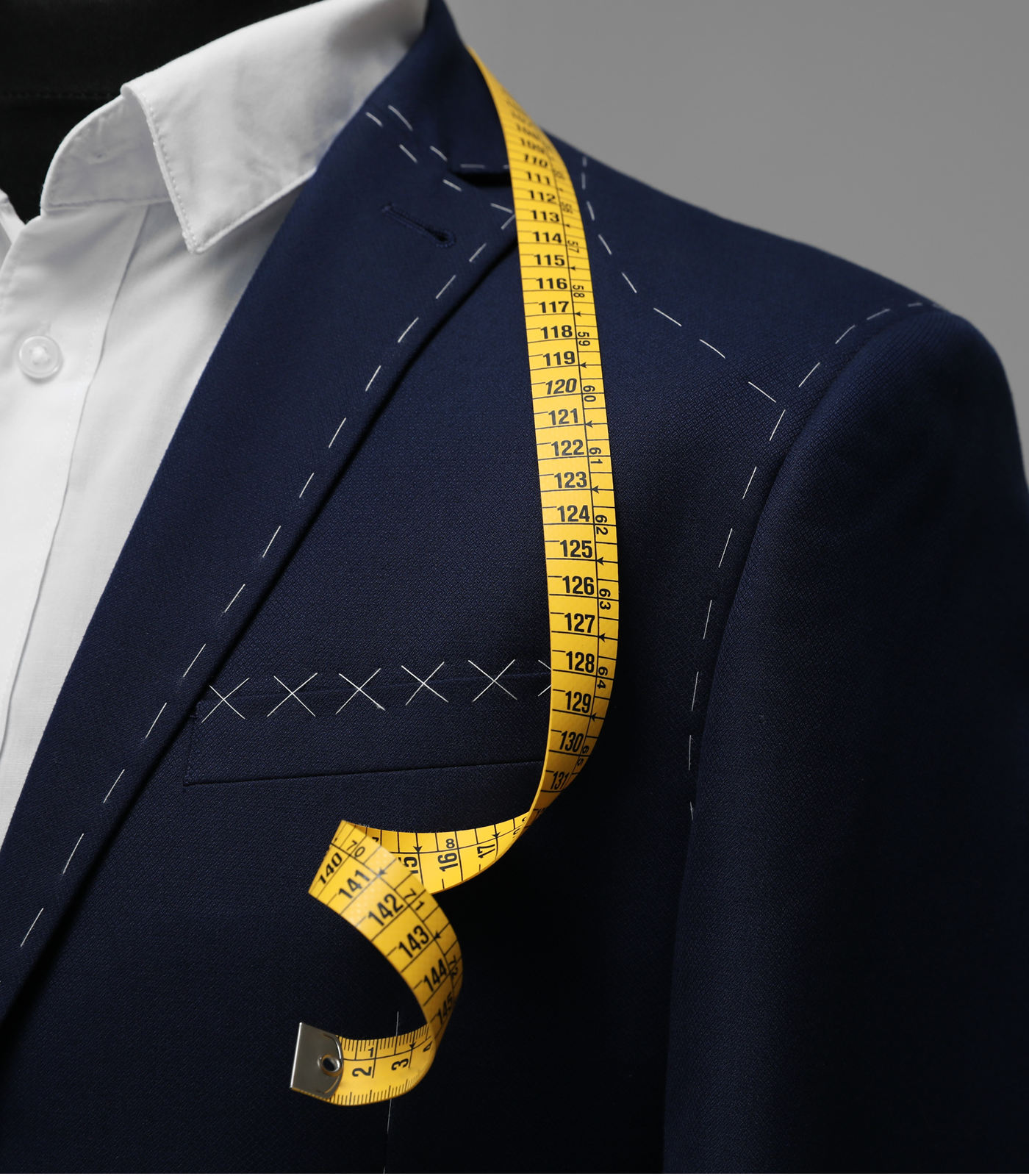 Individually tailored
to your needs

.
Not a good soft lens candidate or have an unusual eye shape? Bespoke corneal RGP might be the right option for you. People with irregular corneas from disease, surgery or trauma, or complex prescriptions like astigmatism often find glasses and soft contact lenses still leave them with distorted vision. Bespoke corneal RGP lenses are individually tailored for your eyes, neutralising the distortion to give back your clarity of vision.
Find a practitioner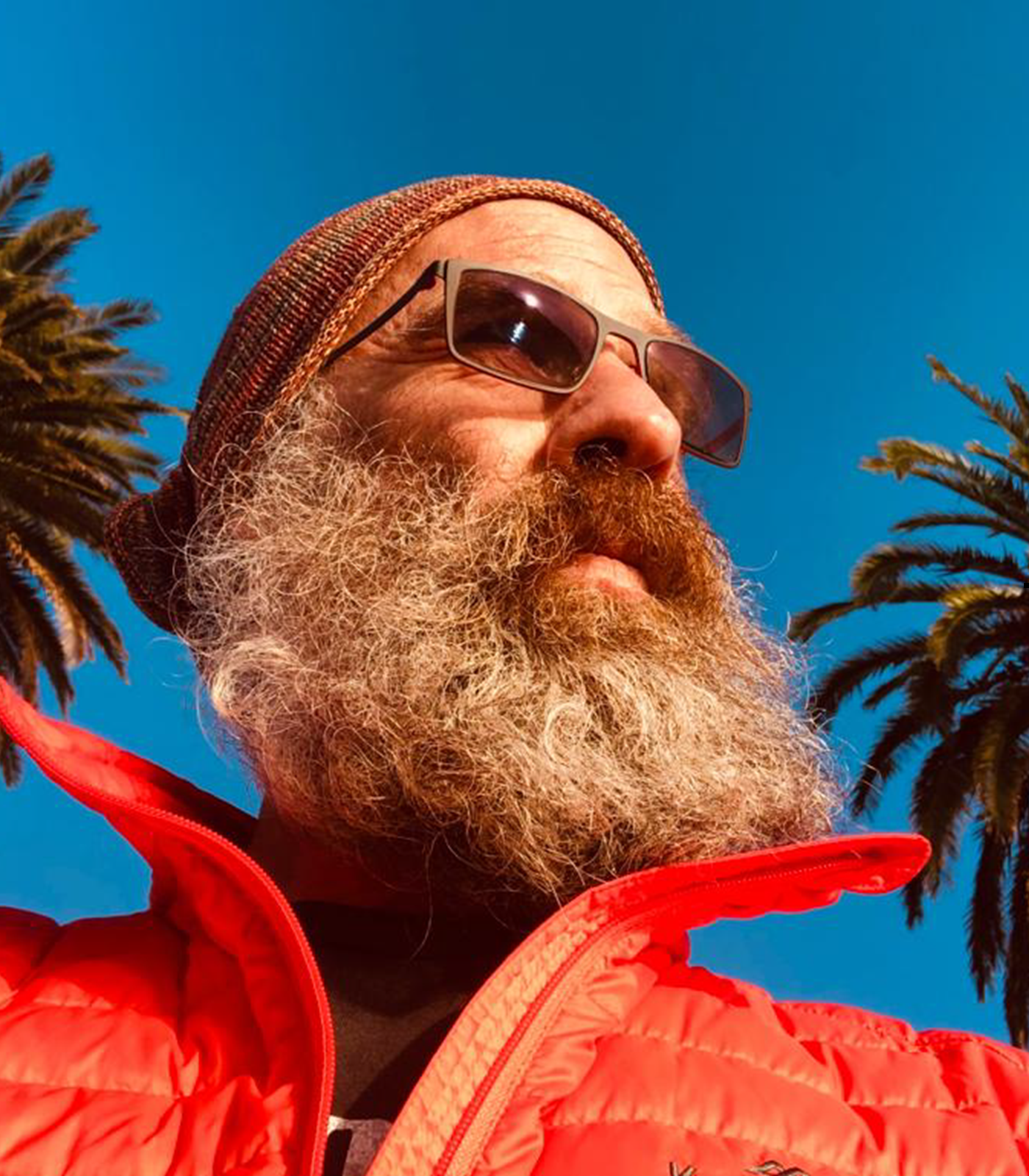 No matter how unique your eyes are. Our Bespoke corneal RGP lenses are purpose-made based on advanced imaging that maps every contour of your eye. Each lens is engineered to be as unique as you are. To fit like a glove and feel like it.
Find a practitioner